Blog Archive

TOU/Notes
FTU TOU: You can use my stuff for FTU kits, temps, you may add it into kits, just make sure there is a link to me in them. *Please do not rip a part my scrapkits for this.* You may use them in your tutorials, just please link back to me. Please don't take credit for my work. You don't have to give credit to me on your work. Thank you for taking the time to download my work, please say thanks via comment or chat box.
Any tags I make for CT work are products of my imagination, if it resembles anyone else's tags, I sincerely apologize as it was not intentional.
Any tutorials that I write are created by me, and resemblance to anyone else's is purely unintentional.
If you want me to see your work and post it on the blog then please send it to
mavystorme@rocketmail.com
.
PTU TOU: Do not share! Link back to my blog, or to the store where I sell if you use in anything. You can use my stuff for PTU kits, but do not alter my word arts and then resell, or give them away. If the word art is grey scale you may alter it to suit your needs of course. Most of my word arts are in .PSD format, these you may move around to suit your needs, if they are not in .PSD but a .PNG format please don't cut them a part or alter them.

Sites of interest

forums of interest
Labels

Thursday, February 9, 2012
Got to playing with my new Hunter Cazador tube from PTE, it's one of his zodiac tubes. Me being a Cancer, of course I got her ;). Got to reading up about Cancers last night looking for a good word art idea, AND, I learned that Cancers are very good nurturer's and apparently we are supposed to be pretty hot in other areas too if you get my meaning ;). This is what I came up with using Kaci's
Twilight Lovr Kit
and my new tube.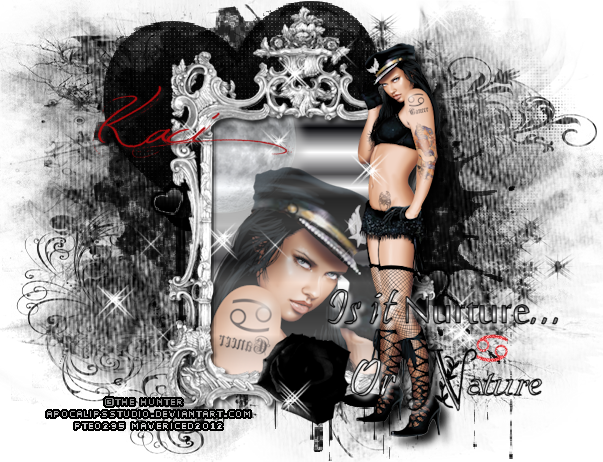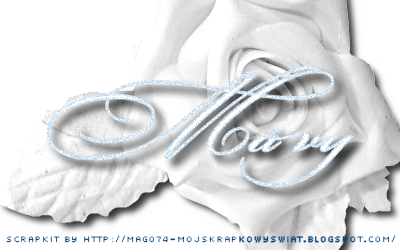 Tagger's Den
The Tagger's Den forum is dedicated to encouraging the free exchange of ideas and knowledge and to expanding the creativity of all it's members, taggers, designers and artists. We are committed to a deep and abiding belief that art should not be censored, that artists should not starve, and that every member should have equal access to all of the ...special things they need to fuel their individual creativity. We provide an endless stream of challenges and opportunities to win and earn tubes, scrapkits and more, plus there's always someone willing to offer a helping hand, be it a tagging problem or a human problem. We offer our hand in friendship to you and welcome you to the
Tagger's Den
. You can follow us on our
blog
too!
TYVM to Lesia for making this gorgeous blinkie for the Den!